Gym Cleaning Brisbane?
Are you looking for a clean and healthier space and want an affordable and trusted cleaning services? Brightzone Cleaning services offers a full-time gym cleaning Brisbane services to all types of the health fitness industry, gym, sports clubs etc.
Our gym cleaning Brisbane services are best in class catering to the need of the customers and providing complete cleaning solutions.
Gyms are prone to get a lot of dirt and dust, continuous use of shower gather lot of moulds and succumb, and with a lot of people working out you have to tolerate the smell. Worry not, call us up and resolve all your cleaning problems.
Gym Cleaning Services Brisbane
We offer efficient cleaning services like carpet cleaning, window cleaning, ground cleaning, tile cleaning, car park cleaning etc. to all business, be it small or large.
GYM Cleaning
We offer expert gym cleaning brisbane services that cover the range of cleaning professional gyms and its equipment and fitness centres.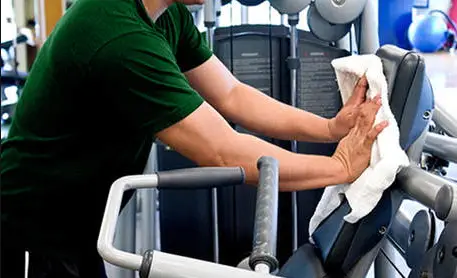 Health Club Cleaning
Professional cleaners of brightzone cleaners help in cleaning the health club daily, weekly or fortnightly that too with perfection.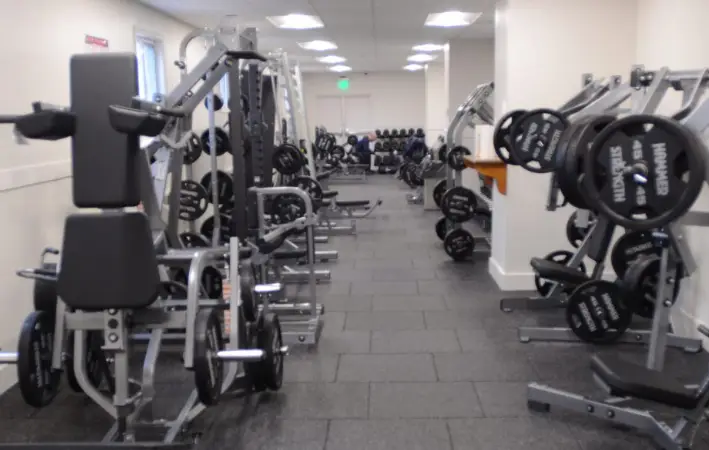 Sports Club Cleaning
With experience in cleaning sports clubs, we are expert in cleaning and sanitising sports equipment and exercise equipment.
Aerobic Room Cleaning
We do in-depth cleaning of floors, mats etc. We have a systematic team of cleaners who have experience in cleaning.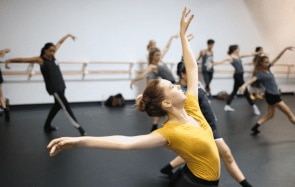 Dance Centre Cleaning
You don't have to worry about the cleaning and maintaining your dance club. Our expert cleaners will do work precisely with no chance to complain.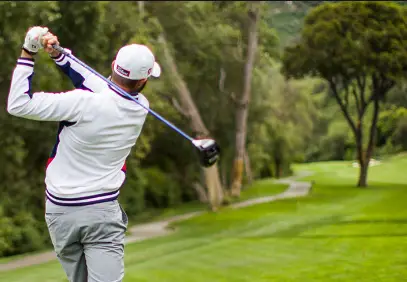 Golf Club Cleaning
Our services, including cleaning golf clubs, balls and other tools. Also, we do the maintenance of the golf course. 
Brightzone cleaners?
We know the importance of cleaning, and it is an excellent deal for us to provide the best cleaning services with trained cleaners who have years of experience.
Safe and eco-friendly services – Our use of reliable and eco-friendly cleaning agents make us the best choice among others.
Considerable experience – We have a significant experience of many years in the field of gym cleaning and other related services.
Competitive Pricing – We offer quality services with affordable services; our rates are best in the industry.
Convenient booking option – Our booking option is convenient thru call; online booking.we also provide free quotes and on-site inspection.
Guaranteed satisfaction – We provide 100% customer satisfaction to all our customers. Also, we use advanced tools and techniques.
24*7 customer support – You can reach us our customer support 24*7 and thru email. It is always available for your help.
Importance Of Hiring The Right Gym Cleaners In Brisbane
It is essential to hire the right gym cleaning Brisbane for your gym. Mentioned below are the factors that can help you decide which gym cleaner to choose:
Find the people who understand your business and cleaning according to your needs.
Make sure there is a high customer satisfaction rate, look out for customers feedback.
Check the cleaners background properly before hiring.
Check the credibility of the company.
Gym Cleaning Services We Offer
Machine Cleaning– We clean all the machinery in the gym and wash them properly.
Carpet Cleaning- Carpet is one particular thing that attracts a lot of dust, a lot of spots. We thoroughly get your carpet clean, vacuuming and dry cleaning.
Window and blinds Cleaning – We polish and wash all the windows and make them shine. Along with this, we clean fine particles of dust from shades.
Toilet Cleaning – Toilets attract a lot of germs and bacteria, and thus this is the essential area for cleaning and required deep cleaning.
Air vents and shower areas – The people come to gym use showers which need proper sanitisation as it has clogged soap residues left inside which need proper cleaning. Cleaning air vents will bring in the fresh air.
Hire us by following steps; first, call us and then discuss your needs and then finalise the deal. In addition, we sanitise the entire gym area and work towards providing refreshing air to all the visitors. We have advanced equipment that cleans the air. Brightzone cleaning services will leave your gym with fresh and healthy air.
Frequently Asked Questions
What services are included in gym cleaning services?
Our gym cleaning services include cleaning the entire gym, sanitising the equipment, washing, window cleaning and dry cleaning carpets. We can customise according to your requirements.
How often can cleaning be done?
Cleaning is done daily, weekly or monthly depending on the condition of the gym. You can also clean the gym yourself by doing general activities of dusting etc.
How do I hire cleaners from Brightzone cleaners for my health centres?
Hiring a cleaner from us is very easy, the first step is to contact us and tell us your requirements, we will provide an estimate as per requirements and will arrange for you the cleaners.
Are your cleaners experienced for gym cleaning?
Yes, we have an expert team of cleaners who have a lot of experience in the cleaning industry. All the experienced cleaners are hired by our company after doing a complete background check.
Do you use a chemical for cleaning?
Yes, we do use chemicals for cleaning the equipment and floors because of the hard stains or dirt. However, we use non-toxic chemical for safety purpose and to promote a green environment.
Quick Gym Cleaning Quote
If you are looking for a professional GYM cleaning service in Brisbane for your Business, look no further than Brightzone Cleaning. We are reliable, friendly, well trained and also respectful to all our clients. We also know our industry well and can offer advice on a range of protection products.