Builders Cleaning Melbourne
It is essential to get the construction site cleaned before you handover site to all the clients. If you are also looking for builders clean Melbourne, then Brightzone cleaning is there to help you.
Builders cleaning is also known as pre construction cleaning, after builders cleaning, renovation cleaning, new construction cleaning services and thus is carried out after the construction is completed.
With our professional and experienced building cleaning service Melbourne, Brightzone can help clear out the dirt and restore your renovated construction site. We are expert high building site cleaners. Additionally, we assure you of a stunning cleaning service.
Builders Cleaning Melbourne Service Include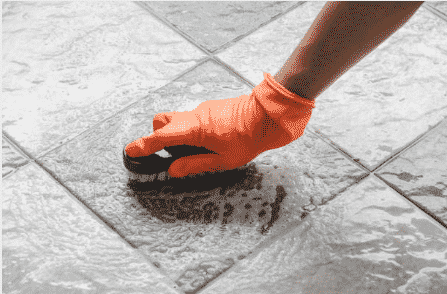 Surface Cleaning
Surface cleaning includes cleaning and removing dust from skirting boards, window frames, doors.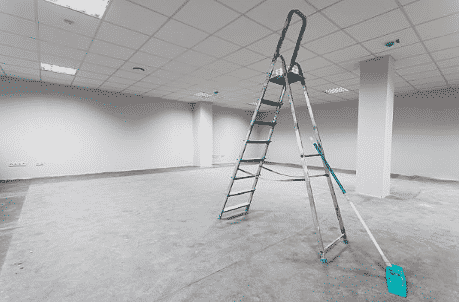 Wall and Ceiling Cleaning
We produce quality results in cleaning all the tiled areas, and also remove the builder dust.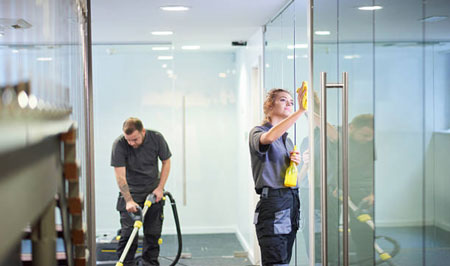 Window Cleaning
Without damaging anything, our professional building site cleaner cleans the window thoroughly.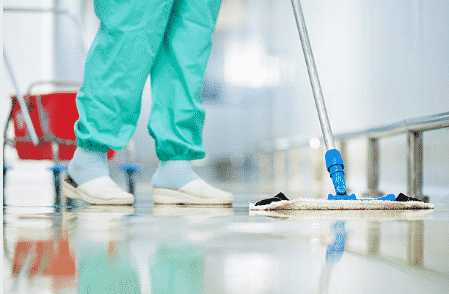 Floor Cleaning
Floor cleaning everything, for example, tiles, floorboards, marbles. We also polish the floor after cleaning.
We specialize in Builders Cleaning Melbourne for all types of properties
A Wide Range Of Cleaning Services Providing in Melbourne
We are having years of experience in the cleaning sector and have experienced team to complete the cleaning task on time. Our vast cleaning services in residential and commercial cleaning in Melbourne or surrounding suburbs.We clean apartments, homes, businesses, hospitals, factories, hotels, and offices. In addition to Builders Cleaning services, we can also provide the following:
Builders Cleaning Melbourne Process?
We understand the cleaning needs and requirements for builder cleaning entirely. As every project is different, we look out to give our best results with quality.
Mentioned below are the steps involved in the Builders cleaning Melbourne process:
Our cleaning process consists of the inspection of the site and prepares a cleaning schedule based on your needs and requirements.
Once you have approved the quote, our team will visit the property and begin their work with full dedication.
It includes the following schedule. As we strictly follow the plan and get rid of the dust completely. Your property will look clean and hygienic after our cleaning services. Our cleaning after building work produces quality results.
With quick turnaround time, we will make sure to complete all the builder cleaning task at a fixed timeline with quality results. Along with it our after builders cleaning prices are affordable too.
Why is it Important to do Builders cleaning?
After finishing all the construction work you want to settle in but with all the dust and debris around builder cleaning becomes essential, and only professional cleaners can do that.
Mentioned below are reasons for opting for builders clean:
Removing toxic agents – After construction site is often left with debris and dust around, this toxic dust is silica. Inhaling, this is quite harmful. Furthermore, the left out dust is prone to get fire. Thus, it is essential to get it cleaned for the removal of all toxic agents.
Work in detail – We work towards evaluating the whole construction site in detail and give the best results.
Dust and debris removal – All type of debris left after construction like pieces of wood, debris, dust, concrete, and other waste must be cleaned. The entire property needs cleaning thoroughly.
Highest standards of cleaning – Our builders cleaning services team will professionally complete the task to the highest standards and altogether remove all the debris and construction waste around.
Get a fresh look for the property – After construction cleaning Melbourne helps in restoring the building and giving it a new look, it will not only enhance the appeal of the property but will also make the place lively.
Avoid potential risk – You construction site if item left with a lot of debris, dirt and dust and the people working there have a potential risk of getting an injury from it, that is why is essential to get it cleaned by an expert builder cleaners. Your safety is our priority.
Builders Cleaning Melbourne Service
Brightzone Cleaning provides Builder cleaning service in Melbourne and all surrounding suburbs. We can create a customised plan according to your requirement and know every building and property have different cleaning requirements that also need to be taken care of. Our expert builders cleaning service takes 6-7 hours to complete to provide satisfaction to our clients. We never bother about the timing we believe in Providing satisfaction.
Frequently Asked Questions
How do you clean property after construction?
Cleaning the property after construction involves putting rubber gloves and dust masks, wiping the ceiling in each room with a damp cloth. Vacuuming the window track. Additionally cleaning window, drawers and cupboard.
What is sparkle clean?
Sparkle cleaning other name is Handover cleaning. It includes in-depth final cleaning of a new building or renovating project. It involves the cleaning of areas like walls, flooring, fixtures and fittings and sometimes furniture when required.
How much does end of lease cleaning melbourne price?
Builder cleaning prices vary depending on the construction site; the average cost for a residential job is $500-$900. For commercial cleaning, budget varies and ranges from $0.10 – $0.50 per square foot.
What does post-construction cleaning mean?
It is also known as builder cleaning, after builders cleaning and post-construction cleaning. It involves cleaning the entire area from top to bottom, dust, residue and windows are only a small part of the cleaning process as a whole.
How much time does it take for builder cleaning?
The builder cleaning time is dependent on two factors the area of the property and the no of the cleaners working on the project. With four cleaning workers working on 1000 square feet, the project would get clean in one hour.
Are your services insured?
Yes, we have proper insured services. We have a reliable and experienced set of cleaners who are hired after checking.
Do I have to provide the cleaning materials?
No, Material is included in the cleaning service or in cleaning final price.
Can I be provided with a quote over the phone?
Yes, we can provide the cleaning quote over the phone as per your requirement.