Builders Cleaning Melbourne
Builders cleaning is also known as pre-construction cleaning, after builders cleaning, renovation cleaning, new construction cleaning services and thus is carried out after the construction is completed.
It is essential to get the construction site cleaned before you hand it over to all the clients. If you are also looking for builders cleaning Melbourne, then Brightzone cleaning is there to help you.
With our professional and experienced building cleaning service Melbourne, Brightzone can help clear out the dirt and restore your renovated construction site. We are expert high building site cleaners. Additionally, we assure you of a stunning cleaning service.
After Builders Cleaning Service In Melbourne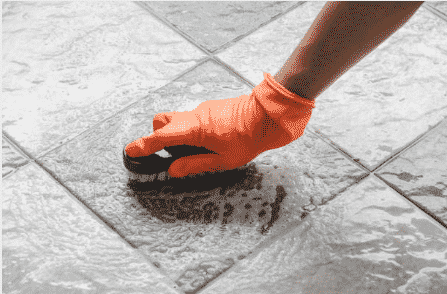 Surface Cleaning
Surface cleaning includes cleaning and removing dust from skirting boards, window frames, doors.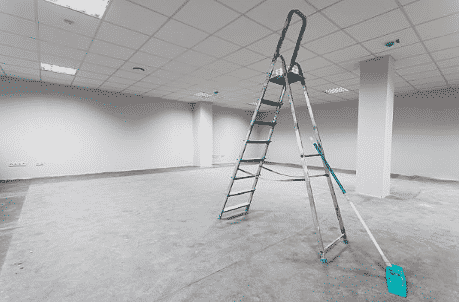 Wall and Ceiling Cleaning
We produce quality results in cleaning all the tiled areas and also removing the builder dust.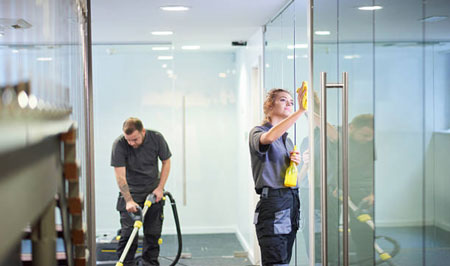 Window Cleaning
Without damaging anything, our professional building site cleaner cleans the window thoroughly.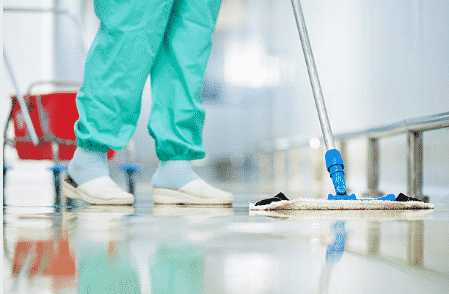 Floor Cleaning
Floor cleaning everything, for example, tiles, floorboards, marbles. We also polish the floor after cleaning.
We specialise in Builders Cleaning Melbourne for all types of properties
A Wide Range Of Cleaning Services Providing in Melbourne
We have years of experience in the cleaning sector and have an experienced team to complete the cleaning task on time. Our vast cleaning services in residential and commercial cleaning in Melbourne or surrounding suburbs.We clean apartments, homes, businesses, hospitals, factories, hotels, and offices. In addition to Builders Cleaning services, we can also provide the following: