Importance of Kitchen Exhaust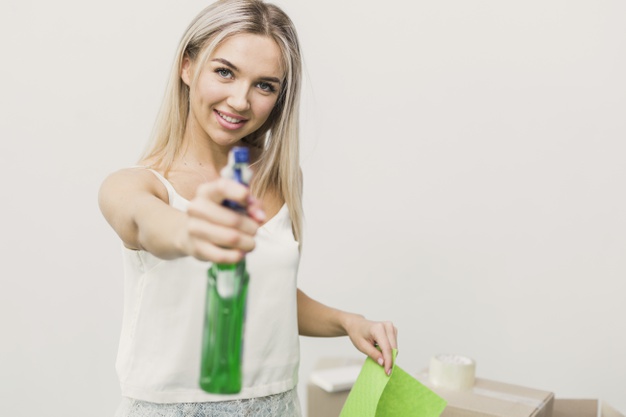 Kitchen exhaust system plays the most important role, especially in commercial kitchens. But still, the owners are pretty careless about its cleaning, probably because they are not the visible end to the general crowd like many other things. Each component of the exhaust requires specific cleaning so as to reduce all the risks. Remember just wiping out the exhaust with a cloth is not what we exactly call as canopy cleaning it is a bit complex task for which you need a professional team like Bright zone Canopy Cleaning team.
How is Kitchen Canopy Cleaning Done?
The proper guidelines of the commercial canopy cleaning Melbourne are mentioned in the National Fire Protection Association. The cleaning process actually depends on the type of food which is being cooked in that kitchen, because that will decide the volume of grease deposited over the exhaust. For example, if a lot of fried things are made in the kitchen then the canopy cleaning is required frequently but a kitchen with a low frying process may require cleaning quarterly.