It is More than High Standard Oven Cleaning: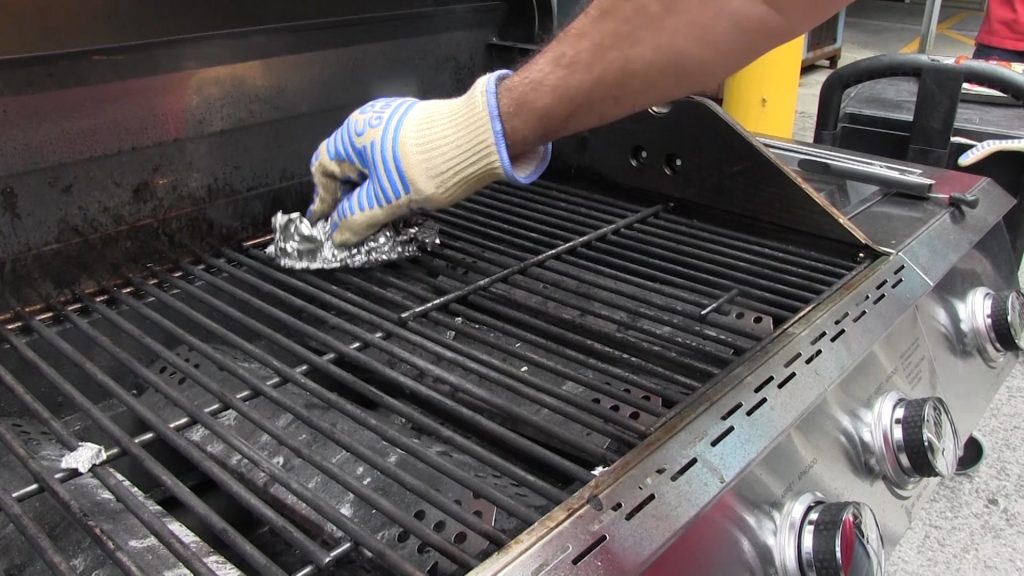 There have been many customers who have been asking us: "What do you mean by oven cleaning?"
Our answer to this is very easy, at home we actually have many complex elements which are difficult to be cleaned daily. In oven cleaning service we disassemble all the parts of your utensils and then we do the cleaning of all the individual parts. So in oven cleaning services, we do the cleaning of all such parts which are not visible to our naked eyes and are difficult to be cleaned in daily life like convection ovens, self-cleaning liners, in between glass panels of the kitchen door, and top of the grill component. This detailed cleaning of all the appliances is called oven cleaning.