Our Carpet Cleaning Strategies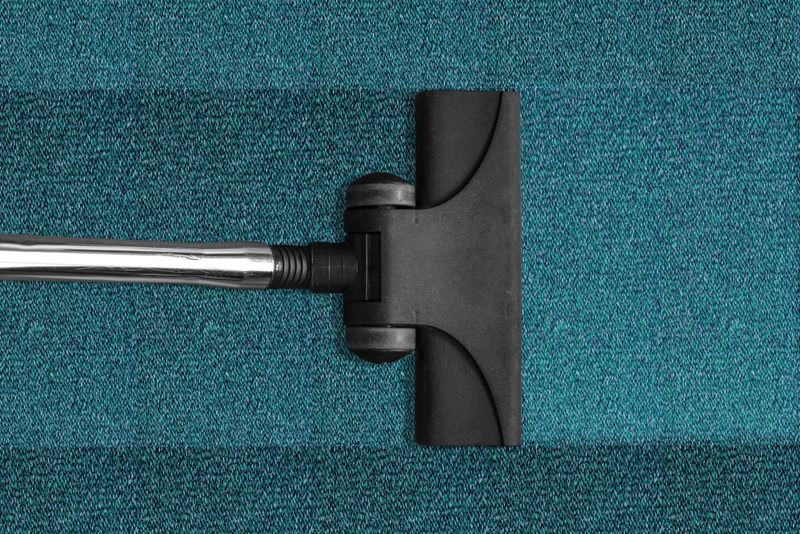 Carpet Steam Cleaning Process
Our experts use high-end carpet hot water cleaning machine.
Hot water techniques help in rinsing the furnishings.
According to the market, it would be right to say that it is the best stain removing methodology.
It is the most effective cleaning of the carpet fibres deeply.
For drying, we need two to four hours.
There are high traffic flooring's and artificial furnishing, carpets and industrial carpets which require carpet steam cleaning. In your house, if you feel that furniture suffers from stubborn and deep stains then carpet cleaning is the best choice.