Carpet Cleaning Melbourne
If you are looking for the most reputed carpet cleaning Melbourne, Bright Carpet Cleaners Melbourne is here. We hire the cleaning experts and provide carpet cleaning services of stain removing using the most advanced and eco-friendly techniques available in the market.
We use the safest cleaning detergents, which are suitable for materials with sensitive textures. Additionally, our experts have a specialisation in restoration and rug cleaning.  We have four carpet cleaning strategies steam cleaning process, dry carpet cleaning, deep carpet cleaning, and rug carpet cleaning. Here is the explanation for each strategy in detail.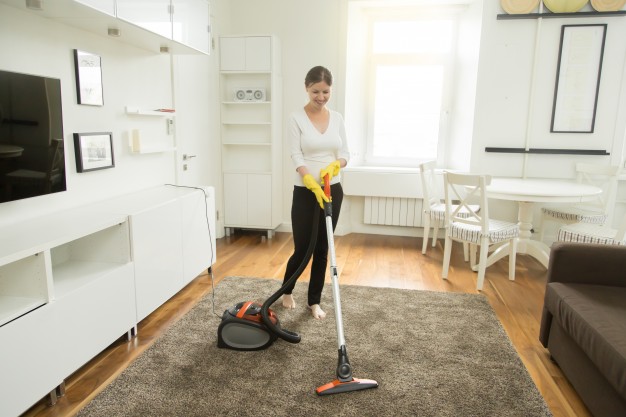 Our Carpet Cleaning Strategies
Carpet Steam Cleaning Process:
Our experts use high-end carpet hot water cleaning machines.
Hot water techniques help in rinsing the furnishings.
According to the market, it would be correct to say that it is the best stain removing methodology.
It is the most effective cleaning of the carpet fibres deeply.
For drying, we need two to four hours.
There are high traffic flooring's and artificial furnishing, carpets and industrial carpets which require carpet steam cleaning. If you feel that furniture suffers from stubborn and deep stains in your house, then carpet cleaning is the best choice.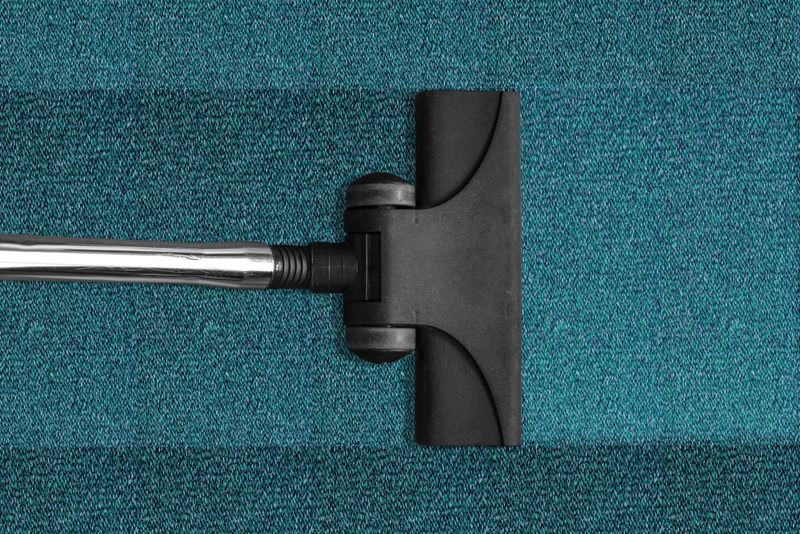 Carpet Cleaning By Carpet Cleaners
Uses of rug cleanup method depend on the kind of carpeting and more on the fibre.
A few fabrics like artificial rugs, silk, and cotton incorporate scrutiny, dry cleaning, dry vacuuming, hot water extraction, initial washing, and agitation employing a rotary brush.
We care for Oriental, Persian, Shag and silk rugs by using the special rug cleaning detergent and taking it for best grooming.
Brightzone Carpet Cleaning Melbourne has fully trained technicians to use the proper cleaning solution and provide you with the best rug cleaning service.
We promise to use the safest products so that your materials are not harmed, and there is the least harm to the colour and freshness of material in any manner.
Rug Dry Cleaning
Brightzone carpet cleaning Melbourne uses a bonnet rotary machine; it works as a dry solvent in the layer of carpets.
This technique is used for the delicate carpets and less contaminated ones, but this bonnet cleaning methodology is still preferred.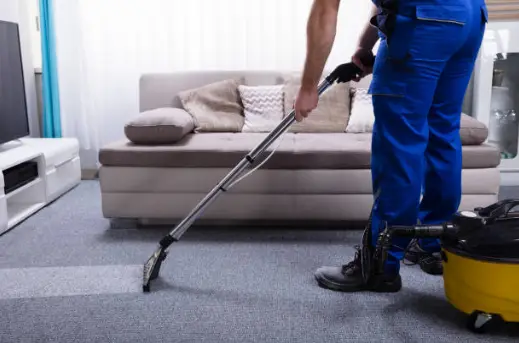 Professional Carpet Cleaning in Melbourne
Value for money & proven techniques
Industry-powered equipment
Stain-free carpeting and rugs
Qualified & insured technicians
Allergen-free home environment
The best care of colour and fibre
Expertise in carpet protection